Chris Brown - 'Fine China' (Official Video)
12 August 2013, 16:16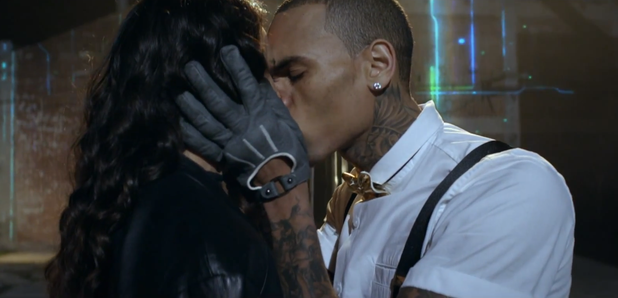 The US singer echoes Michael Jackson in the latest track from his new album 'X'.
Chris Brown has continued the countdown to the release of his new album 'X' with latest single 'Fine China'.
The video ses the US singer go head to head with his girlfriend's father while also showing off some Michael Jackson inspired dance moves.