Chris Brown Unveils New Song 'X' And You Need To Hear It
22 August 2014, 15:57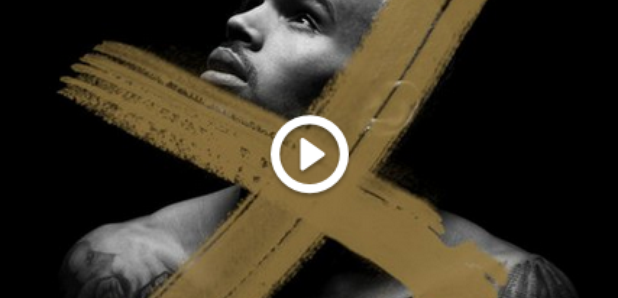 Chris Brown has dropped the latest single from his 'X' album.
After teasing fans that it was coming, Chris Brown has shared a new song which shares a title with his forthcoming studio album 'X'.
Listen to Chris Brown - 'X' below:
#TeamBreezy Brand New Single just for you! #X http://t.co/d7LNuNqSDr #XTheAlbum

— Chris Brown (@chrisbrown) August 22, 2014
"I think that it's over/ I swear to God I'm moving on/ I ain't going back no more" Breezy sings over the intense beat.
New single 'X' will feature alongside 'Loyal' and 'New Flame' on on Brown's sixth studio album, due for a 16th September release date.