Chris Brown And Tyga Unveil New Song 'Ayo' From Forthcoming Album
18 December 2014, 10:40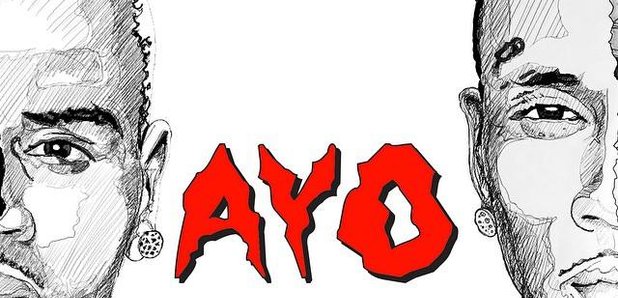 Hit play on this big collaboration.
Chis Brown and Tyga have unveiled the title track from their forthcoming collaborative album 'Ayo.'
The new song, which drops alongside artwork that sees the 'Deuces' duo's sketched portraits next to each other, was produced by Nic Nac, the guy behind 'Loyal.'
It hears Breezy and Tyga sing to the ladies, shouting out Ice T's wife Coco as they claim "this don't concern Ice" and Chris Brown even touches on his time in rehab; "Rehabilitation just had me worried 'bout fu**in" Breezy sings.
As well as releasing their joint album next year, 2015 will see Tyga join Chris Brown and Trey Songz on their collaborative 'Between The Sheets Tour.'