Chris Brown And Trey Songz Unveil Massive Remix Of 'Studio'
11 October 2014, 10:18 | Updated: 29 October 2014, 11:27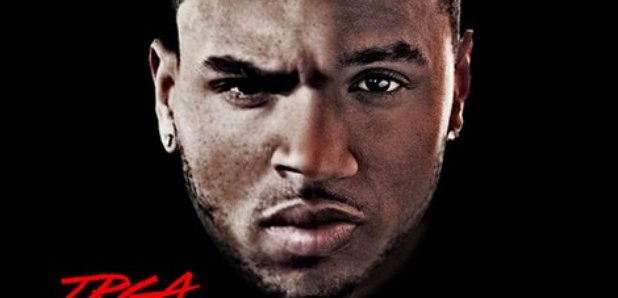 You also need to check out the high-quality versions of '24 Hours' and 'Tuesday'.
Chris Brown and Trey Songz are getting ready for their massive joint tour with a big a series of remixes, including their re-working of 'Studio' by Schoolboy Q.
You can listen to the track below: (Warning: these songs contain strong language that some people may find offensive.)
The remix is accompanied by Breezy and Trigga's by a refix of TeeFLii's '24 Hours', originally produced by DJ Mustard, as well as high-quality versions of their previously released remixes of ILoveMakonnen's 'Tuesday' and Snootie Wild's 'Made Me'.
Check them all out below:
'24 Hours'
'Tuesday'
'Made Me'
Trey Songz and Chris Brown originally announced details of their joint tour earlier this year, but the pair have yet to confirm dates or speculation that it will also take in countries outside the US.