Chris Brown Announces New Album X Release Date, Calls It His "Best Yet"
23 February 2014, 11:31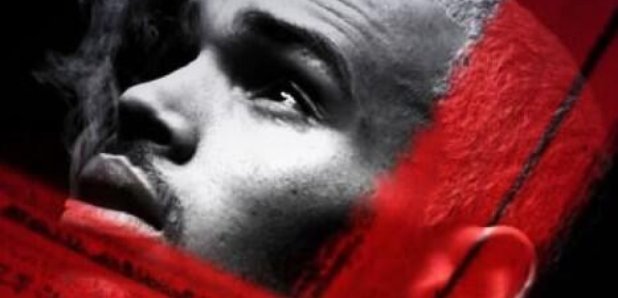 Find out the full details about the singer's brand new album.
It's not just his birthday that Chris Brown will be celebrating on 5th May this year, the singer has now confirmed that the date will mark the release of his much-anticipated sixth studio album, entitled X.
Originally due to be released last year, the album has been described by Breezy as his best album "by far" and i the follow-up to his 2012 album Fortune.
"X" is by far my best album yet.... Setting the date for MAY 5 pic.twitter.com/cFrfpgsBcD

— Chris Brown (@chrisbrown) February 22, 2014
Although Chris has yet to confirm the tracklisting for X, he has already releases several singles from the album, including most recently Loyal, featuring collaborations with Lil' Wayne and French Montana.
Meanwhile, Chris is also working on a new mixtape with Tyga called Fan Of A Fan 2.