Chris Brown Unveils New Song 'Loyal' Featuring Lil' Wayne and French Montana
16 December 2013, 17:21 | Updated: 16 December 2013, 17:32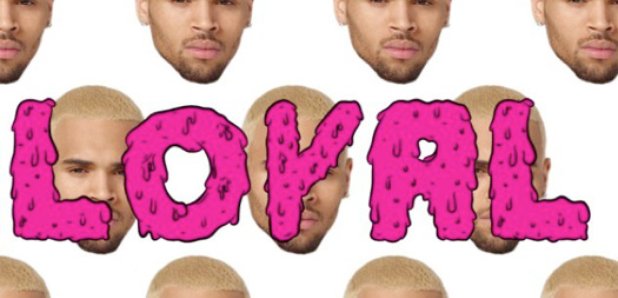 Fresh from his collaboration with Kid Ink Breezy is back, this time with Lil' Wayne and French Montana for 'Loyal'.
Chris Brown has enlisted Lil' Wayne and French Montana for his new track 'Loyal'.
The song opens with Lil Wayne rapping about his lack of trust in a lady friend, with Chris Brown coming in for the woozy chorous, repeating the lyric "These h**s ain't loyal".
Over the weekend Breezy hinted that the release was close when he made the artwork his profile picture on Twitter. It's expected that 'Loyal' will feature on Chris Brown's upcoming sixth studio album 'X'. A release date is yet to be announced, but it's expected to drop in the first quarter of 2014.
With Chris Brown releasing 'Show Me,' featuring Kid Ink, and now dropping a collaboration with Lil Wayne and French Montana, we're expecting even more guest appearances on the new album.
Listen to 'Loyal' below:
(Warning: this stream contains language that some people may find offensive.)