Childish Gambino Debuts New Song 'Sweatpants'
25 November 2013, 14:40 | Updated: 26 November 2013, 15:51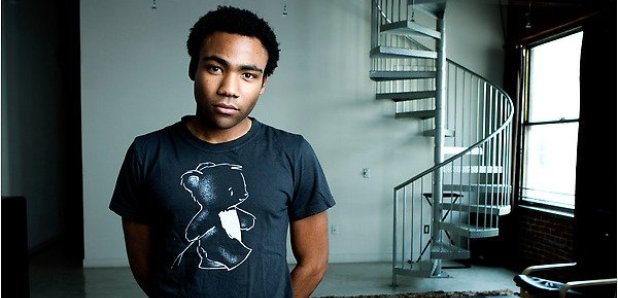 Listen to the new track, featuring ad-libs from Problem.
A new track from Childish Gambino's forthcoming album 'Because The Internet' has leaked ahead of its official release date.
The '30 Rock' actor has vented on Twitter about the unexpected release, saying; "This song was not supposed to come out tonight. I'm trying to create one of the more imaginative rollouts, and other people's lust for money and impatience is ruining it."
He added; "to be clear, I'm not talking about my fans, or blogs, or anyone who posts my music after leaks. I want my music out but it could've been better".
Listen to the new track, featuring Problem, below and let us know what you think: (Warning: this song contains strong language that some people may find offensive.)