Chance The Rapper New Album 2019: Release Date, Songs, Tracklist & Everything You Need To Know
14 February 2019, 17:37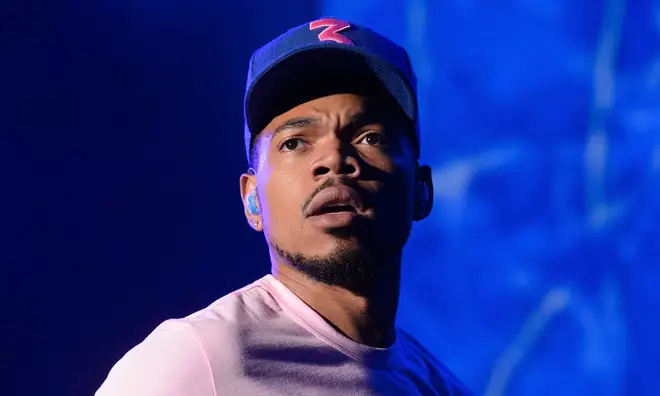 Chance The Rapper has announced the release of his debut album, following on from the success of his well-loved mixtapes 'Coloring Book,' 'Acid Rap' and '10 Day'. Here's what we know so far.
Chance The Rapper is finally dropping his debut album.
The album, which Chance affectionately called his "Owbum" on Twitter, follows in the footsteps of the Chicago native's previous projects, which were all mixtapes.
'Colouring Book,' his record-breaking 2016 streaming-only project, won a Grammy Award in 2017 and boasted hits including 'No Problem,' 'All Night,' 'All We Got' and more, while his previous two mixtapes 'Acid Rap' and '10 Days'.
You ready for some new Chance? Here's what we know about his debut album so far.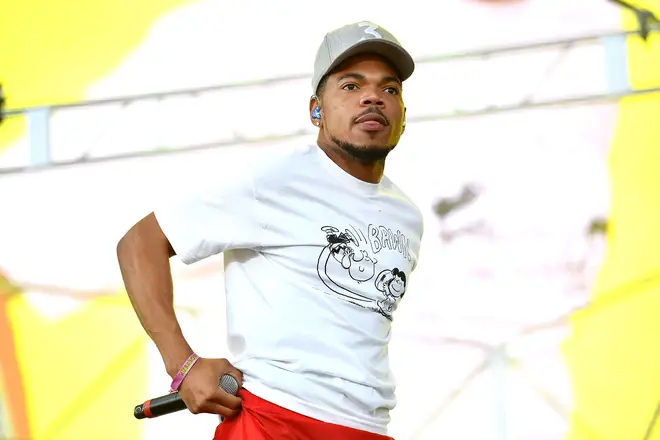 When will Chance The Rapper's new album be released?

Chance The Rapper is set to drop his debut album in July 2019.

The rapper's manager, Pat Corcoran, confirmed the news in an announcement that read, "Chance Album. July," after the rapper himself tweeted the month out.

What is Chance The Rapper's new album called?

No word yet on what Chance's album is going to be called, but the rapper did drop some hints as to what fans can expect from it.

"This my 1st album so its really good," he wrote. "I got real famous so I gotta lotta eyes on me that wasn't fans of me they just fans of whats popular. My first album is for my fans.

"I'll always be immensely proud of what I did with Coloring Book. Same Drugs, Summer Friends and Juke Jam are some the realest songs I've ever written so u dont have to defend Coloring Book to me.

"It happened, it made history but I did it already," he added. "The album wont be acid rap either."

What songs are going to be on Chance The Rapper's new album?

In July 2018, Chance released four new songs - '65th & Ingleside', 'Work Out,' 'Wala Cam' and 'I Might Need Security.'

In November 2018, Chance dropped another two new songs - 'My Own Thing' and 'The Man Who Has Everything.'

While he hasn't confirmed that any of these songs will feature on the album, it's surely given fans something to tide them over until the real deal drops.

Who features on Chance The Rapper's new album?

No features have been confirmed yet.

Chance's roster of frequent collaborators includes Kanye West, 2 Chainz, Lil Wayne, Anderson .Paak., Jeremih and more, so it's potentially going to be a star-studded affair.