You Won't Believe Who Wrote Calvin Harris And Rihanna's Single 'This Is What What You Came For'
13 July 2016, 16:44 | Updated: 13 July 2016, 17:35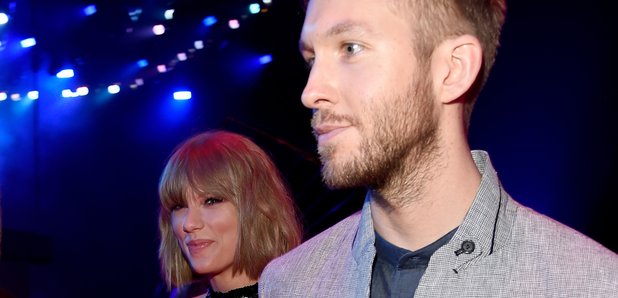 The track came from an unlikely source.
Calvin Harris and Rihanna's hit single 'This Is What You Came For' was actually penned by his ex-girlfriend Taylor Swift.
The pop singer, who publicly announced her split with Harris in June, reportedly wrote the song under the alias Nils Sjoberg, a rep for Swift has confirmed to People.
She reportedly penned the single at a piano and recorded it straight into her iPhone, before sending it to Calvin Harris.
The pair then recorded the full demo together and agreed to keep their collaboration a secret, according to TMZ.
However Taylor Swift was allegedly hurt after the Scottish DJ inferred that he didn't want to work with her in the future.
"We haven't even spoken about [collaborating]. I can't see it happening though," he told Ryan Seacrest in an interview at the time.
This was reportedly a breaking point in their relationship.
Since then Taylor Swift has moved on with actor Tom Hiddleston, while Calvin Harris has released new songs with Dizzee Rascal and John Newman.
Calvin Harris has addressed the issue in a series of angry tweets: