B.o.B Unveils New Track 'John Doe' Feat Priscilla
4 December 2013, 11:08 | Updated: 4 December 2013, 11:21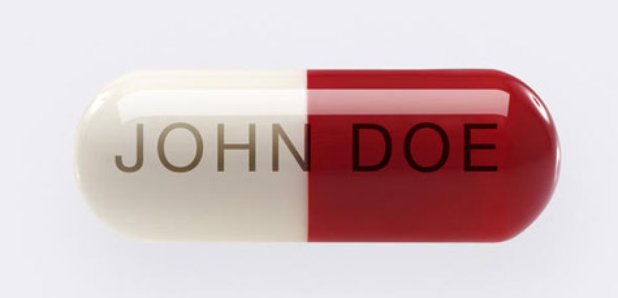 Listen to the track from his forthcoming album 'Underground Luxury.'
Ahead of the release of his forthcoming album 'Underground Luxury,' B.o.B has dropped new track 'John Doe,' featuring Priscilla Renea.
As the artwork shows, the tune tackles the issue of drug addiction, with B.o.B's opening his first verse with the lyric "everyone's addicted to something".
The song's complemented with a poppy verse from Priscilla; "John Doe, I just want the John I know, once you put the drinks on hold maybe you can come back home".
It's a heavy one with the singer using the second verse to reminisce about hard times gone by; "Had to much to drink," "ended up in custody," "Random drug tests".
Last week the singer released an album preview with one-minute snippets of every song on the album, including his collaborations with 2 Chainz, Future and T.I. 'Underground Luxury' is set for release on 17th December 2013.