Beyonce Feat. Drake - 'Mine' (Official Video)
18 December 2013, 11:26 | Updated: 18 December 2013, 11:39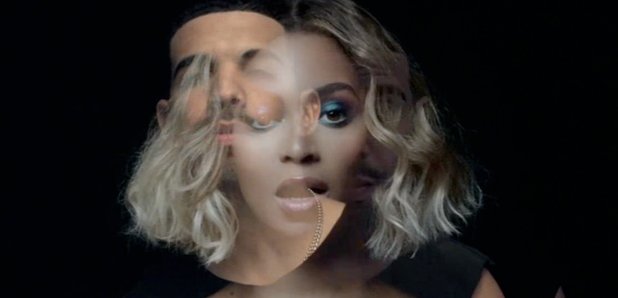 Catch Beyonce and Drake's arty new video for 'Mine' from her self-titled new album.
Beyonce and Drake have teamed up for 'Mine,' a collaboration from Beyoncé's new self-titled visual album.
A 30 second preview of the video was released alongside the 16 other visuals she dropped last week, but now you can catch the full official video to the song.
The artistic video sees Beyoncé surrounded by dancers creating interesting visuals with just the sheets they are wearing, some fierce tribal dancing and of course, Drizzy turns up during some cool strobe-effect graphic.
It's been a busy week for Bey who announced she's added some extra dates to her UK and Ireland Mrs Carter Tour in 2014, plus she released part-2 of her mini art-feature that's available to watch now.
Watch the official music video for Beyonce Feat. Drake 'Mine':