Beyoncé Talks Marriage, Fame And Feminism In New Emotional Short Film 'Yours And Mine'
12 December 2014, 12:31 | Updated: 12 December 2014, 12:54
With appearances from Jay Z, Blue Ivy and Solange.
Beyoncé has shared an honest and emotional short film titled 'Yours And Mine' to celebrate the one year anniversary of the release of her surprise self-titled album.
The eleven and a half minute video hears Beyoncé speak openly about her thoughts on being famous, life, marriage and feminism.
"I sometimes wish I could be anonymous and just walk down the street like everybody else" the '7/11' singer opens the video saying.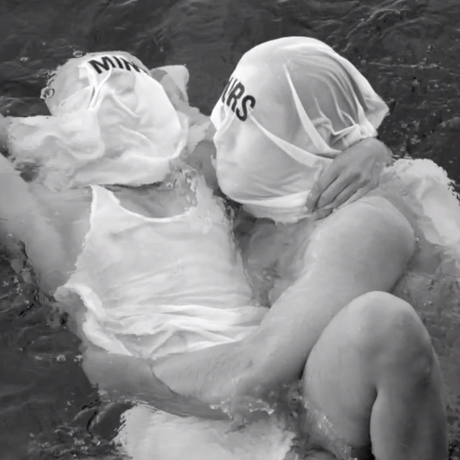 "My mother always taught me to be strong and to never be a victim, never make excuses. Never expect anyone else to provide for me things I can provide for myself."
As images of her and Jay Z in the 'Partition' video flash on screen Beyoncé touches on the theme of marriage, claiming that she thinks people think they lose something when they get married but that "there's nothing more exciting about having a witness to your life."
Hear Beyoncé share her thoughts on life in the video above.