Jay Z, Blue and Kelly Rowland Dedicate Songs To Beyonce On Her Birthday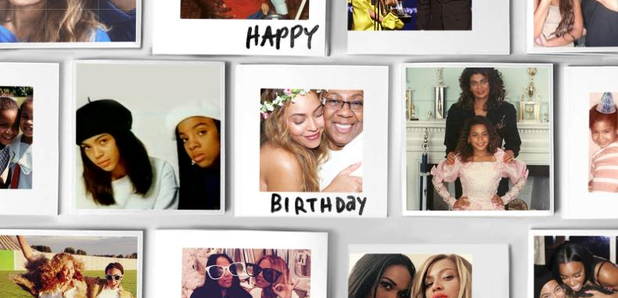 Beyonce's family and friends have looked back on their favourite moments.
In honour of Beyonce's birthday, a number of her family and friends have publicly chosen songs to dedicate to the now 34-year-old that narrate their most cherished moments with her.
Beyonce's husband Jay Z chose 'Yellow' by Coldplay, and posted the song alongside a sentimental message.
"This song reminds me of you and I on vacation," he said."'Look at the stars, look how they shine for you.' So many legendary nights. It represents vulnerability; it's us in our own world, away from work and totally lost in love. 'For you I'll bleed myself dry.'"
Her daughter Blue chose 'Part Of Your World' by Jodi Benson from the Little Mermaid.
"Mommy you sung this to me all the time. Happy birthday, Mommy!" said Blue.
Former Destiny's Child member Kelly Rowland picked 'What's The 411' by Mary J. Blige.
"I remember us listening to this song over and over the first time I stayed overnight at the house on Parkwood Street. I felt like I had truly found a friend and what turned out to be a lifelong bond."

Other famous names to dedicate songs include Beyonce's her sister Solange, who chose 'Holy Ghost' by Kim Burrell, her mum Tina Knowles chose 'Home' by Stephanie Mills, noting that it was one of "both [their] favourite songs and Michelle Williams, dedicated 'Island Letter' by Shuggie Otis to Bey.