Watch Beyoncé Dance To The Song That "Makes Her Happy" D.R.A.M's 'Cha Cha'
20 May 2015, 10:42 | Updated: 20 May 2015, 12:14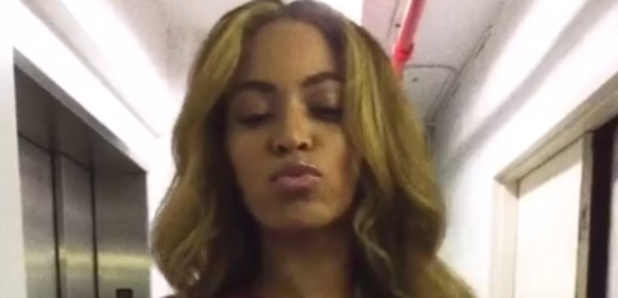 We're pretty sure it will make you happy too.
If you ever wondered what song Beyoncé put on to get her in a good mood, wonder no more.
The 'Drunk In Love' singer posted a video on her Instagram page that sees her dancing to D.R.A.M's latest track 'Cha Cha,' a song that Queen Bey says "makes her happy."
The track, sung by rising Virginia singer-songwriter D.R.A.M is fast becoming popular, and with Beyoncé giving it the co-sign it's surely about to further blow up.
Hear D.R.A.M's 'Cha Cha' in full below:
The song features on D.R.A.M's '#1EpicIP,' which dropped back in March.