Someone Made A Beyonce And Beck Mashup And It's Amazing
12 February 2015, 23:01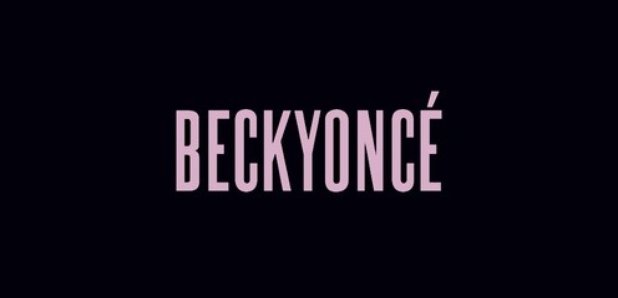 The best thing to happen since, well, the originals.
There's no doubt about it, Beyonce's fans - and Kanye West - were upset when Beck beat the singer to win Album Of The Year at the Grammy Awards last weekend.
But perhaps the that can all be left in the past now someone has created Beckyoncé - a mashup of Beyonce' 'Single Ladies' and Beck's 'Loser', re-titled as 'Single Loser (Put A Ring On It)'.
Listen to it below:
Beck's win at the Grammys was seen as controversial by Kanye, who nearly crashed the artist's acceptance speech at the event in Los Angeles. The rapper has since clarified that he is a huge fan of Beck, but still thinks Beyonce should have won the award for Album Of The Year for her self-titled album, released at the end of 2013.