Are Cara Delevingne & Beyonce Working On New Music Together?
2 March 2015, 10:34 | Updated: 2 March 2015, 15:17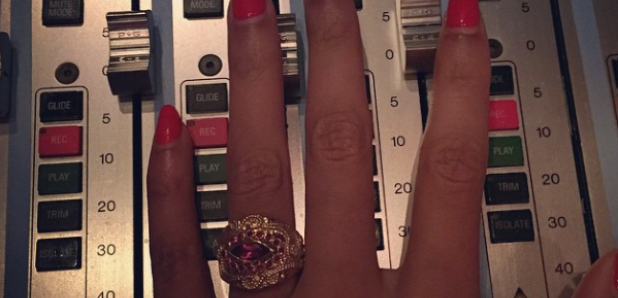 The pair have posted very similar photos to Instagram, hinting that they could be collaborating.
Model & actress Cara Delevingne and Beyonce are rumoured to be working together, after posting extremely similar photos to Instagram. Both pictures see a hand resting on a sound board. Whilst this doesn't confirm anything, it looks likely that they were together.
Beyonce is supposedly working on new material, but very little is known. She's rumoured to be working on a record with husband Jay-Z, so maybe Delevingne could make an appearance on that?
You can see Beyonce's post above.
Cara Delevingne has recently stated that she's keen to pursue a career in acting, but maybe it's music she could branch out into?
You can see Cara's post below.