Beyonce Addresses Elevator Incident In New 'Flawless' Remix Featuring Nicki Minaj
3 August 2014, 10:09 | Updated: 3 August 2014, 10:10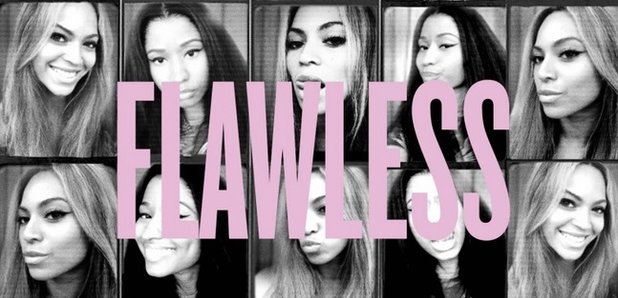 This is epic new music.
The rumours were true: Beyonce and Nicki Minaj have teamed up on a remix of 'Flawless' that sees Beyonce address the recent altercation between her husband Jay Z and sister Solange.
Listen to the 'Flawless' remix below: (Warning: this song contains strong language that some people may find offensive.)
As the song begins, Beyonce repeats the line - "Of course sometimes sh*t goes down when there's a billion dollars on an elevator" - twice, just in case you didn't hear it the first time.
The new song also sees Nicki Minaj drop one of her fiercest verses ever as she spits: "The queen of rap slaying with Queen Bey, If you ain't on the team, you playin' for team D."
Amazing.