Avicii - 'Levels' (Official Video)
12 August 2013, 15:56 | Updated: 16 March 2017, 15:37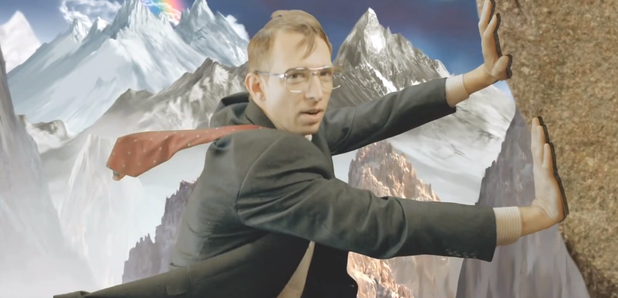 Watch the music video for the DJ and producer's biggest career hit to date.
Avicii's 'Levels' is arguably the most recognisable dance music tracks of the last ten years combining catchy synths with an epic breakdown.
As the video suggests, the track sounds so big even the laziest of office workers will be brought to their feet!