Watch ASAP Mob's Trippy New 'Yamborghini High' Video
12 May 2016, 11:54 | Updated: 12 May 2016, 12:26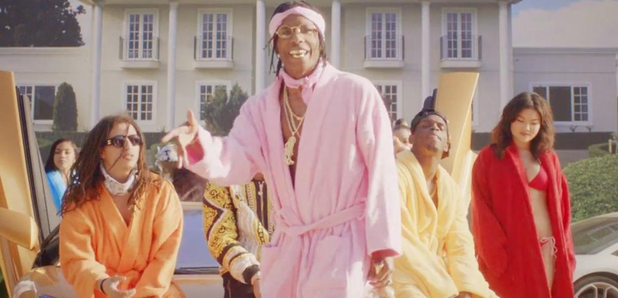 The song is dedicated to ASAP Yams.
The ASAP Mob have released some very trippy visuals for their new song 'Yamborghini High', an ode to the late ASAP Yams.
The colourful video features the Mob including Rocky, Ferg, Nast, Twelvy and Ant, riding around in Lamborghini's against the backdrop of psychedelic special effects.
Watch below:
This year has been very productive for the Harlem crew, with Ferg recently releasing his second album 'Always Strive And Prosper', Rocky preparing a new album and Nast linking up with Skepta.
Meanwhile ASAP Twelvy is set to drop his new mixtape '2127301090' in July.