AlunaGeorge Share New Song 'Supernatural'
6 October 2014, 12:22 | Updated: 29 October 2014, 13:04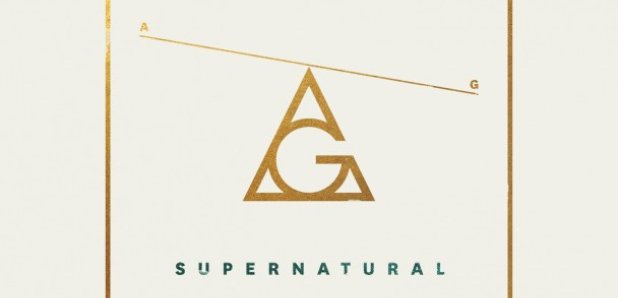 Hear the 'White Noise' singers new track.
AlunaGeorge have been a little quiet since they stormed the charts last year with incredible vocals on Disclosure's 'Settle' single 'White Noise,' but now they're back in a big way.
The British duo, Aluna Francis and George Reid, have debuted their new single 'Supernatural' and it's already beginning to feel infectious.
Listen to AlunaGeorge - 'Supernatural' below:
A release date for the new single, and any information about a ' follow up to their debut album 'Body Music,' is yet to be announced.