Watch: Alicia Keys Reveals She Didn't Help 5-Year-Old Son Produce For Kendrick Lamar
5 June 2016, 19:00 | Updated: 6 June 2016, 10:45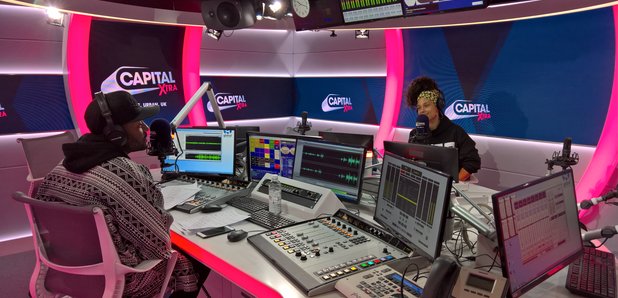 Watch what happened when Manny Norté spoke exclusively to Alicia Keys.
This week on The Norté Show Manny Norté was joined by the legend that is Alicia Keys.
Whilst Alicia is a worldwide star, it's her 5-year-old son Egypt, who was credited as a producer on Kendrick Lamar's 'Untitled Unmastered' album, who was making headlines earlier this year.
So, Manny had to find out how much help 5-year-old Egypt got from his superstar parents on the track, 'Untitled 7'.
"He's five and he's on a massive album, he's producing, what the hell are you doing to this kid?" Manny asked. "He's a super boy!"
"He came up with the melody and he sung it and I was like 'what was that?!'" The 'In Common' singer said.
"Then his daddy brought him to the studio... and he played the beat.. He did that! Swizz didn't do it, I didn't do it"
"He's great and he's really sweet."Alicia also took time to chat about how fortunate she feels for her success in the industry, new single 'In Common' and what her ultimate music 'supergroup' would look like.
Watch more highlights from the interview in full below.