Afrojack, 'Rock The Rock': New Music
17 October 2013, 09:33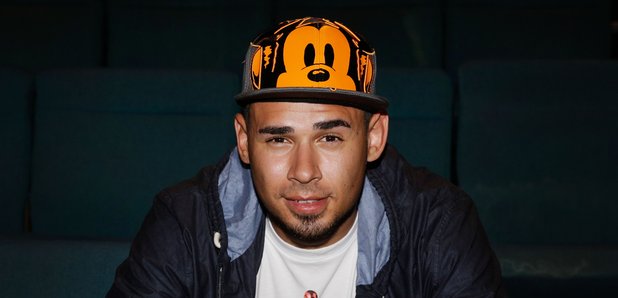 Listen to the producer's very special take on Daft Punk's 'Robot Rock'.
Afrojack has unveiled a re-working of his popular festival hit 'Rock The House' called 'Rock The Rock'. In a short message on his Soundcloud, the producer and DJ said the track pays homage to Daft Punk, and is noticeably inspired by their song 'Robot Rock'.
You can hear Afrojack in the mix on Capital XTRA this Friday from 9pm all around the UK.