Cam'ron Unveils New Song Feat. 2 Chainz 'Snapped'
18 September 2014, 10:32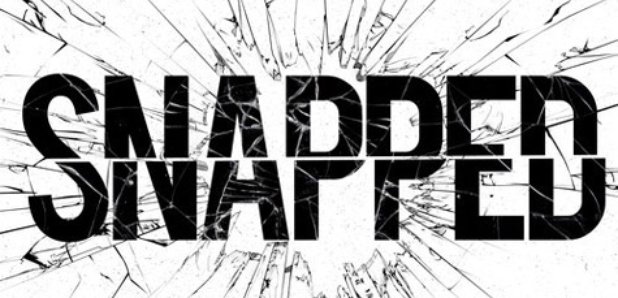 Hear the track from Vol. 4 of Cam'ron's '1st Of The Month.'
Cam'ron has teamed up with 2 Chainz for new single 'Snapped'.
Hear Cam'ron Feat. 2 Chainz - 'Snapped' below:
(Warning: This song contains strong language that some people may find offensive.)
The track, which will feat on Cam'ron's '1st Of The Month, Vol. 4' EP, hears the two trade verses about a broken-hearted ec over the soulful beat.