Listen to Marvin's full interview with Kojo and Jade.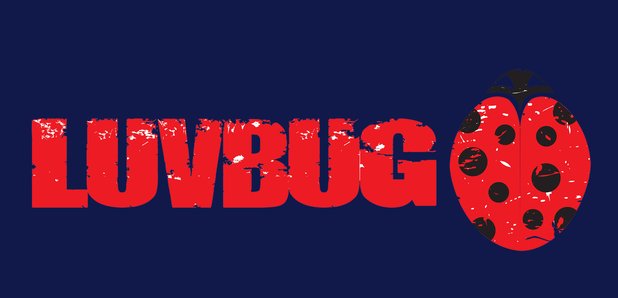 This morning Marvin Humes joined Kojo and Jade on Capital XTRA In The Morning for a special announcement.
The former JLS singer unveiled that he is behind the music project 'LuvBug,' a producing and songwriting trio that have been DJing monthly on Capital XTRA as a part of our Residency.
Listen to Marvin Humes on Capital XTRA In The Morning below:
"It's a collective, it's me and my two mates White N3rd and JKAY. We've been working on the project for like 18 months, i've been locked in the studio recording, writing and producing this record" Marvin told Kojo and Jade. "We've got about 40 songs already - the album is nearly finished."
You can hear LuvBug's first single 'Resonance' feat. Talay Riley below.