Hardwell | Sunday 1am-2am
About Hardwell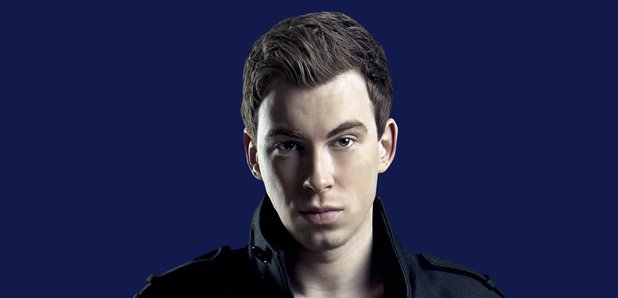 The world's number one DJ goes in the mix every Sunday morning on Capital XTRA from 1am to 2am.
What can you say about Hardwell? Officially voted the world's biggest DJ in 2013, the 25-year old superstar is one of the most in demand DJs and producers on the planet.
He brings his big room sound to Capital XTRA every weekend - and you can't miss it.
Show Tracklistings
See all the tracks Hardwell has played on his Capital XTRA shows.