Daft Punk
Biography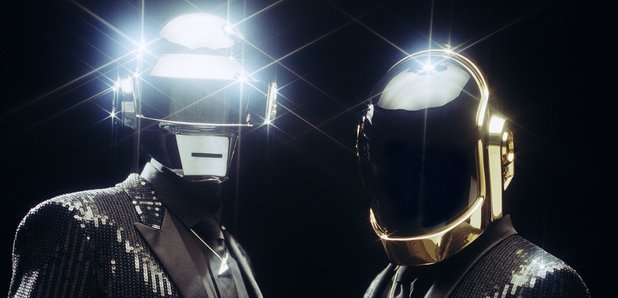 Daft Punk returned in 2013 with new album 'Random Access Memories', which saw them team up with Pharrell Williams and Nile Rodgers on the massive anthem 'Get Lucky'.
What are Daft Punk's real names?
Daft Punk are Guy-Manuel de Homem-Christo and Thomas Bangalter.
Where were they born?
Both Homen-Christo and Bangalter were born in Paris.
When did they start their career?
Daft Punk were initially in a band with Darlin', which included members of Phoenix.
After disbanding Homen-Christo and Bangalter formed Daft Punk and released their debut album 'Homework in 1997.
What are their career highlights?
Following the underground success of 'Homework', Daft Punk hit the mainstream with 'Discovery' in 2001, which featured the singles 'One More Time', 'Digital Love' and 'Harder, Better, Faster, Stronger'.
In 2006 and 2007 Daft Punk toured on their Alive tour, which was critically acclaimed for its big-budget spectacle.
Daft Punk returned in 2013 with 'Random Access Memories'.
The album marked their most studio-based yet, working alongside the likes of Georgio Moroder and Nile Rodgers of Chic.
The first two singles 'Get Lucky' and 'Lose Yourself To Dance' have both been big hits.