Trey Songz Reflects On 2015 In New 'Blessed' Video
6 January 2016, 12:09 | Updated: 6 January 2016, 14:29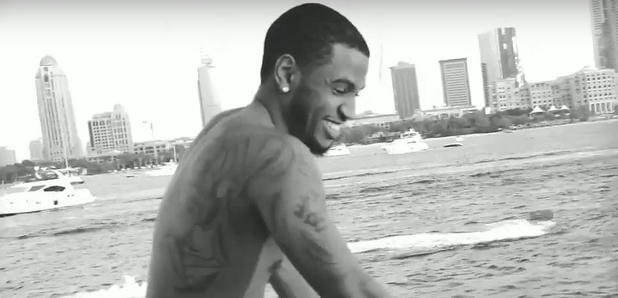 The singer shows fans his jet-set lifestyle.
Trey Songz has released the visuals for his new song 'Blessed', taken from his recent mixtape 'To Whom It May Concern'.
The black-and-white clip begins with an emotional phone call between Trigga and a family member, before reflecting on his whirlwind 2015.
"Now tell me God, how can you love me after all this sex? / How can you love me after all these drugs? / How can I be the one to feel so blessed?" sings Trey.
Watch the video below:
The singer gives fans an exclusive look into his life as he travelled across the globe from London to Dubai alongside lots of ladies and some of his celebrity friends including Future and Timbaland.
Meanwhile, Trey Songz has been in the studio working on the follow-up to his 2014 album 'Trigga'.