Trey Songz Releases New Mixtape 'To Whom It May Concern'
30 November 2015, 10:01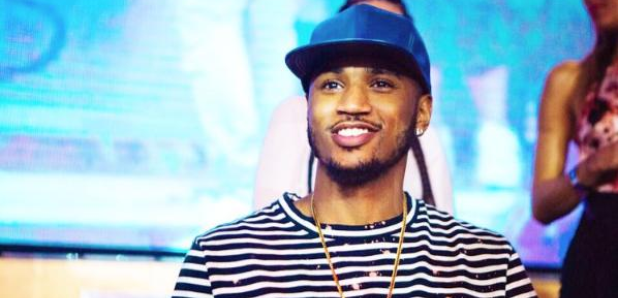 New music from Trigga.
Trey Songz has celebrated his 31st birthday with the release of a new mixtape called 'To Whom It May Concern'.
The project features appearances from Dave East, Chisanity, J.R. and includes production from DJ Mustard, Rico Love and KE on the Track.
'To Whom It May Concern' is a collection of smooth R&B songs, ranging from slow jams to bass-heavy ballads.
Listen below:
(Warning: This mixtape may contain language that some people find offensive.)

Trey Songz has followed in the footsteps of a number of artists who also recently dropped mixtapes, including Chris Brown, Lil Wayne, Rick Ross, Erykah Badu and more.