Coco Cole | Sunday 10pm - Midnight
About Coco Cole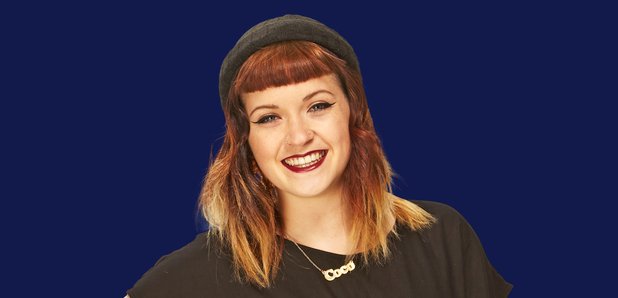 Lock in to Coco Cole every Sunday night from 10pm till midnight as she digs deep for the hottest underground House songs. Plus, you can catch Coco kicking off your weekend with the Clubbers Guide with Ministry of Sound every Friday from 4pm.
A self-confessed "radio nerd", Coco has a huge passion for music and has interviewed a host of big name DJs and producers, from Martin Garrix to Alesso.
Coco Cole Show Tracklistings
Looking for the name of a song on Coco's shows on Capital XTRA? Find out here.