Hear the 'Trap Queen' rapper's new song.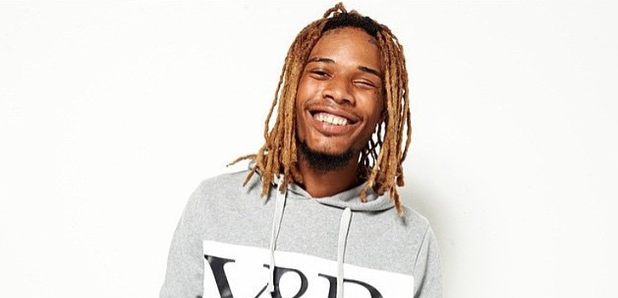 Fetty Wap has had everyone keeping a close eye on him in anticipation of his 'Trap Queen' follow-up song. Today, the up and coming star finally drops something new, a track titled 'Sumn Quick.'
Listen to Fetty Wap - ' Sumn Quick' below:
(Warning: This song contains strong language that some people may find offensive.)
Fetty has confirmed that the song is not his next single, but just something for the fans to keep them busy.
"Boutta adrop a freestyle for my fans cause I ain't drop nun in a minute," he tweeted.
Last week Fetty Wap got emotional whilst picking up a Music Choice award, the first award he's ever received from the music industry.