Capital XTRA's Music Potential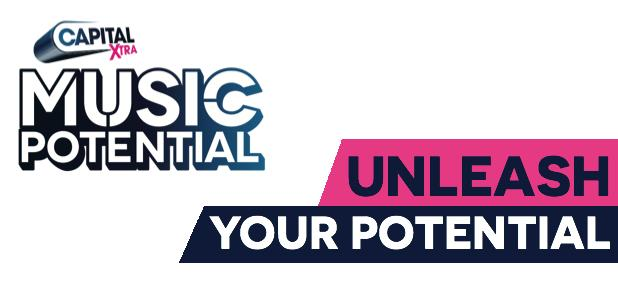 Capital XTRA's Music Potential uses the hook of music to inspire young people aged 18-25 who are not in employment, education or training to improve skills, develop talent and enhance employability.
Contact emelye.rennards@global.com for more information on how to get involved.
What Is Music Potential?
If you have a passion for radio, aspire to be a performer, like creating your own music or are just really keen to learn about the music business, then Capital XTRA's Music Potential is for you!
Coming to Manchester and Cardiff this year; Music Potential gives you the chance to work with the best music industry professionals including our Capital XTRA presenters & DJs to develop your skills and confidence!
Music Potential allows you to Engage in unique opportunities such as creative workshops, work experience, one to one industry mentoring, employability training as well as the opportunity to showcase your talent at the Music Potential UNLEASHED live gig at the world-famous KOKO bar on the 31st August.
If that's not enough, Capital XTRA's Music Potential will also support you to gain a nationally recognised qualification.
If you are aged between 18 and 25, not currently working or studying and have a passion for the music and the creative industries then get involved with Capital XTRA's Music Potential.
Register Your Interest For Music Potential 2017
Music Potential UNLEASHED
Check out what went down at Music Potential UNLEASHED 2016!
Find out about the winner of Anne-Marie's Remix Competition