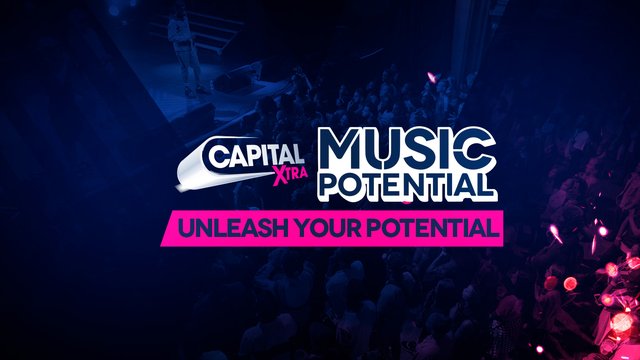 What Is Music Potential?

If you are passionate about being part of the creative industries with roles based in radio, performing, production or the music business, Capital XTRA's Music Potential is where you need to be!

Music Potential is a short course which gives you the chance to work with music industry heavyweights including our celebrity ambassadors, Capital XTRA's presenters & DJs to help sharpen your skills and increase your confidence!

This year we'll be based in London, Birmingham & Belfast!
View more
Register Your Interest For Music Potential 2018