Fuse ODG
Biography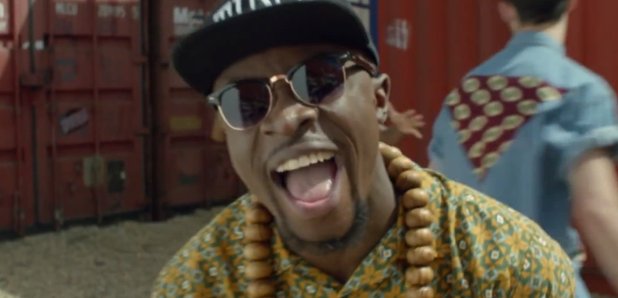 Fuse ODG is an English-Ghanian recording artist. Known for putting a unique Hip-Hop spin on his catchy Afrobeat tunes, Fuse has written huge hits with the likes of Major Lazer and Sean Paul.
Get To Know... Fuse ODG
Fuse ODG: 10 Things You Need To Know About The 'Azonto' Star
He brought Afrobeats to the mainstream along with the dance trend of 2013. Here's everything you need to know about the British musician.