Fuse ODG
Biography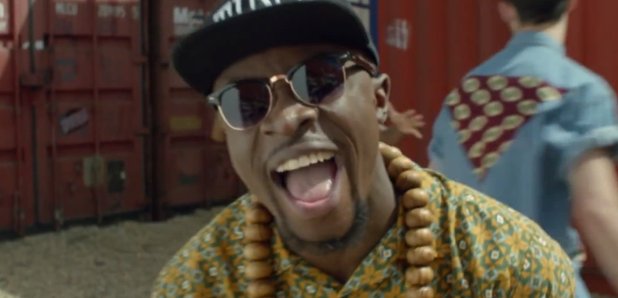 Fuse ODG has created two of the biggest Afrobeat anthems in recent years in the past 12 months alone, with 'Antenna' and 'Azonto'.
Get To Know... Fuse ODG
Fuse ODG: 10 Things You Need To Know About The 'Azonto' Star
He brought Afrobeats to the mainstream along with the dance trend of 2013. Here's everything you need to know about the British musician.