Nicki Minaj Talks About Abortion: "I Thought I Was Going To Die"
31 December 2014, 10:58 | Updated: 31 December 2014, 10:59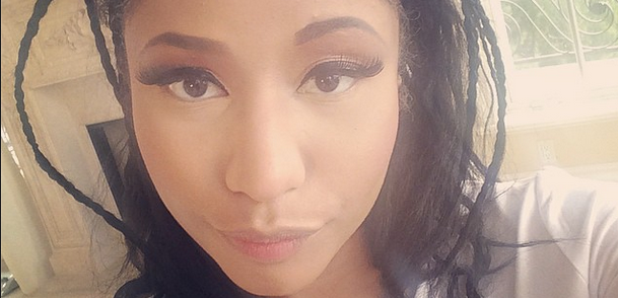 The rapper opens up about having an abortion as a teenager.
Nicki Minaj has spoken about having an abortion as a teenager, admitting that she felt like she was "going to die".
In a new interview with Rolling Stone, the rapper recalls a relationship with her "first love", who got her pregnant while she was still in high school.
"I thought I was going to die. I was a teenager. It was the hardest thing I'd ever gone through," she said.
Nicki said that despite it being the right choice at the time, the decision has "haunted me all my life". She added: "It'd be contradictory if I said I wasn't pro-choice. I wasn't ready. I didn't have anything to offer a child."
It is the first time Nicki has spoken publicly about the abortion, which she refers to in the song 'All Things Go' from her new album 'The Pinkprint'.