Clubbers Guide with Ministry of Sound | Friday 4pm-7pm
About Clubbers Guide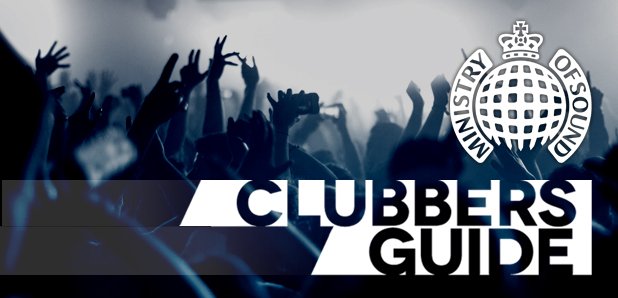 Coco and Ministry of Sound start your weekend in style with the best dance music Friday on Capital XTRA between 4pm and 7pm.
Ministry are one of the most respected names in the music industry and have been bringing cutting edge dance music to the nation for more than two decades.
CLUBBERS GUIDE SHOW TRACKLISTINGS
See all the recent playlists from Coco and Ministry of Sound's Clubbers Guide.
Coco Cole runs you through the essential new dance songs to have on your radar this month.
Listen Back To Jaguar Skills' Latest Mix