Disclosure
Biography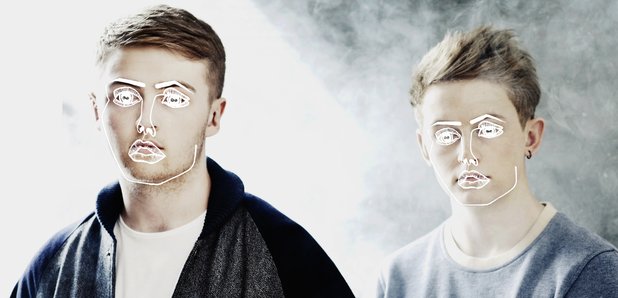 Disclosure are an English electronic music duo made up of brothers Howard and Guy Lawrence. The Grammy-nominated pair dominate the UK charts and are popular regulars on the music festival scene.
When are Disclosure from?
Guy and Howard are from Reigate, Surrey.
Where were they born?
Guy was born on 25th May 1991 and Lawrence was born on 11th May 1994.
What are their career highlights?
Disclosure first gained attention when they unveiled their song 'Tenderly' in January 2012.
This sparked interest in their June 2012 EP 'The Face', which included their remix of Jessie Ware's 'Running'.
'Latch' was Disclosure's first mainstream hit and featured the vocals of Sam Smith.
Their other singles have seen them team up with AlunaGeorge on 'White Noise' and 'You & Me'.
Disclosure released their debut album 'Settle' in June 2013.
Hear new tracks 'Boss' and 'Feel Like I Do'.
The duo have compiled the biggest remixes.
Disclosure's new album is released tomorrow (25th September).
2013 was big for Rudimental and Dicslosure, 2014 looks set to be big for their collaborators.