Avicii On Capital XTRA
Biography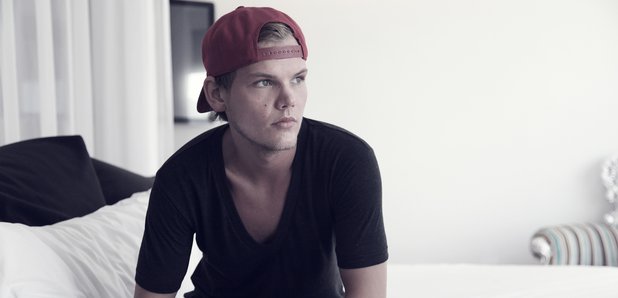 Superstar DJ and producer Avicii kicks off the weekend on Capital XTRA on Friday between 9pm and 10pm with all the biggest tunes in the mix.
When was Avicii born?
Avicii was born on 8th September 1989 in Stockholm, Sweden.
What is Avicii's real name?
When did he start his career?
Avicii began DJ'ing and producing at the age of 17 in his bedroom.
He developed a huge following when he published his remixes and productions on various blogs.
Tiesto gave him a weekly residency at Privilege in Ibiza and he signed to At Night Management in 2008.
What are his career highlights?
In 2011, Avicii collaborated with David Guetta on 'Sunshine' and was nominated for a Best Dance Recording Grammy.
His first major individual mainstream hit was 'Levels'. The 2011 single reach the top ten around the world.
Avicii's latest chart hit came with 'Wake Me Up'.
Avicii has remixed songs for the likes of Madonna, Tiesto and Major Lazer.
Avicii Show Tracklistings
See all the songs Avicii played during his show on Capital XTRA.
Hear the new song Garrix debuted at Ultra Music Festival.
Get ready for some tribal drumbeats in this new re-working of the superstar DJ's hit single.