8 Wardrobe Hacks That Will Save Your Life This Festival Season
22 May 2018, 11:34 | Updated: 4 June 2018, 08:46

Promoted by eBay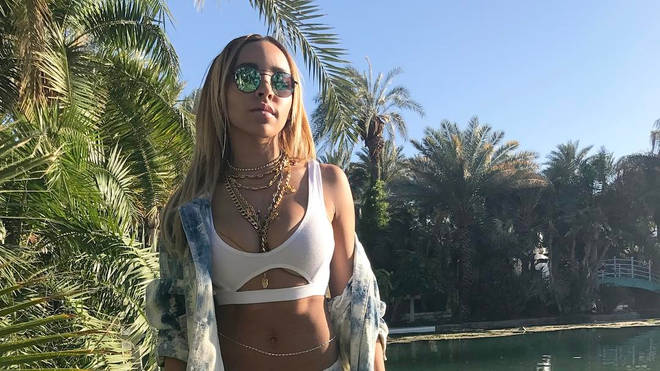 On a budget? Packing light? Whatever your vibe, we've got your festi-drobe covered.
Whether you're jetting off on a sun-soaked festival abroad or gracing the live music circuit on your home turf, it's never too early to start planning your wardrobe.
The struggles of packing for a festival can be real. Luckily for you, we've linked up with eBay to compile a list of tips and tricks that will save you time, money, and much-coveted packing space.
Follow in the footsteps of Rihanna, Teyana Taylor, Post Malone and more of your favourite artists as you take inspo for the ultimate hassle-free festi-fashion guide.
Check it out below.
For the chance to win £1,000 to spend on eBay to get your summer wardrobe sorted, click here.