Tim Westwood's Top Hip Hop Picks For February 2016
28 January 2016, 17:31 | Updated: 16 March 2017, 16:04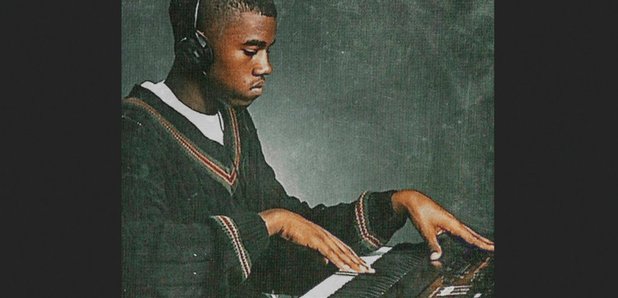 Westwood runs you through the hottest Hip Hop tracks you need in your life this month.
February's a big month for new Hip Hop music as Kanye West preps the release of his new album, 'Waves' (formerly known as 'Swish'), and artists including Fetty Wap, Rick Ross and Future drop new bangers.
Below, Westwood runs you through the five biggest tracks he's feeling this month.
Kanye West Feat. Ty Dolla Sign - 'Real Friends'
The hype for the 'Waves' album is real, this along with 'Facts' and 'No More Parties' in LA - you already know the album is going to be a smash in February.
Plies - 'Ritz Carlton'

This track is full of lyrics that are gonna have clubs rapping along. Off 'Aint No Mixtape Bih 2', Plies is back with more than just Instagram sayings. Ran off on the plug twice!
Future - 'Wicked'

Producer Metro Booming is on fire right now and Future ain't stopping.
Fetty Wap - 'Jimmy Choo'
Off Fetty Wap's album (released last year) this track is finally ready for the clubs.
Rick Ross - 'Peace Sign'

Produced by DJ Mustard on the Black Market album, this is mellow for the ladies, one of the get in the right mood tracks.
Fekky - 'BOTB'

Off that Brandy and Coke mixtape and is shutting clubs down!