EXCLUSIVE: Craig David Says Drake Collaboration "Will Come Naturally"
21 September 2016, 14:58 | Updated: 16 March 2017, 16:05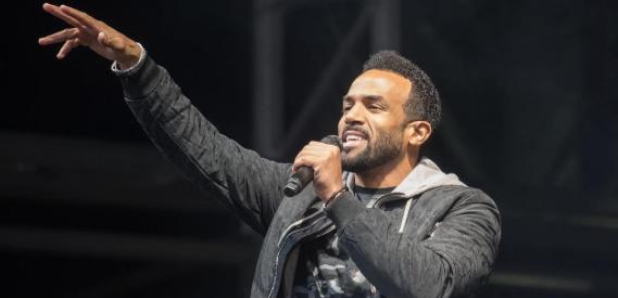 The UK singer will link up with Drizzy when the time is right.
Craig David has discussed plans to work with Drake, saying that a long-awaited collaboration "will come naturally".
The UK singer, who revealed he has met Drizzy on multiple occasions, has expressed his desire to make it happen.
Speaking exclusively to Capital XTRA, he said: "If it comes about, it would be amazing and I always think those things will come naturally.
"Rather than playing it up, we'll meet and be like 'is it on?' and next thing we'll be in the studio – the same way I met Big Narstie and we did 'When The Bassline Drops.'
"It always lines up when it needs to at the right time."
He continued: "I've got so much love for Drake. And he's shown so much love from back in the day...
"I'm just happy to see that he's reached the stage where he's the biggest Hip Hop artist out there."
Discussing Skepta's recent Mercury Prize win, he said: "It's huge. The real recognition about what's going on is when you go to a festival that Skepta's playing at and see everyone mosh-pitting like crazy.
"There's something in this country that's been bubbling for a while and it's spilt into the point where you can't deny it now."
Meanwhile, Craig David has been nominated twice at this year's MOBO Awards, for 'Best Male' and 'Best Song'.