Afrobeats Chart: Top 10 (September 2015)
5 September 2015, 18:41 | Updated: 16 March 2017, 15:52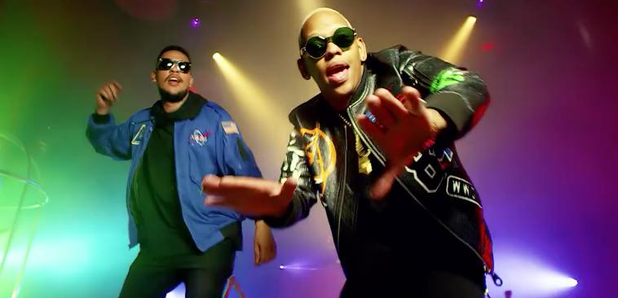 Check out the Top 10 on the Afrobeats chart for September 2015.
10) Mr Eazi & Jules Feat. Papi Kojo – 'Bankulize'
Mr Eazi and Jules provide an emotional balled with a fire verse from Papi Kojo.
9) Niyola – 'Go On'
This is a great soundtrack for any break up. We hear you Niyola!
8) Da L.E.S Feat. Burna Boy & Aka – 'P.A.I.D'
Da L.E.S, Burna Boy and Aka have provided an afrobeats anthem ready for the club.
7) Shatta Wale Feat. Tinny – 'Ototo'
Shatta Wale and Tinny glide over the huge bassline on 'Ototo'.
6) Runtown Feat. Wiz Kid – 'Bend Down Pause'
Runtown and Wiz Kid link up on this Jamaica-Nigeria connection for a sure-fire hit in the dance.
5) Tekno Miles – 'Duro'
Tekno Miles relives his day with a special lady on 'Duro'.
4) Wanda Coal – 'Ashimapeyi'
Wanda Coal will get you ready for the dance with this upbeat banger.
3) DJ Xclusive Feat. Davido – 'Wo Le'
DJ Xclusive and Davido have provided an upbeat hit ready for the club.
2) R2Bees Feat. Davido – 'Gboza'
R2Bees' mesmerising hit with Davido will definitely get you moving.
1) Gassmilla Feat. Capasta – 'Telemo'
Gasmilla and Capasta have linked up for an upbeat party anthem with a hilarious video.