Afrobeats Chart: Top 10 (October 2013)
From Atumpan to David O, Abrantee selects his top 10 Afrobeats tunes for October 2013.
10) Burna Boy - 'Like To Party'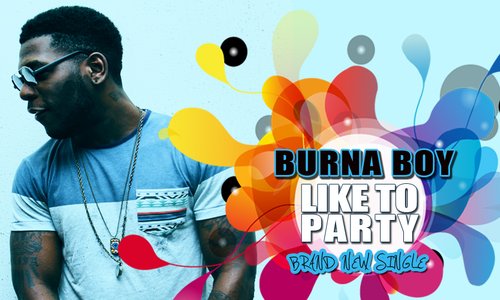 The third single from Burna Boy's debut album 'L.I.F.E.', 'Like To Party' kicks off the top ten in October. Check out the video, which was directed by Adasa Cookey, below.
9) Vibe Squad - 'Come Over'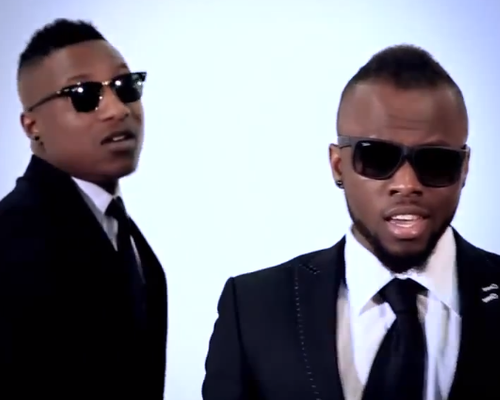 The perfect blend of old school Dancehall and the freshness of modern day Afrobeats, 'Come Over' is a guaranteed dancefloor filler. Watch the video for Vibe Squad's track below.
8) Dammy Krane Feat Pasuma - 'Ligali'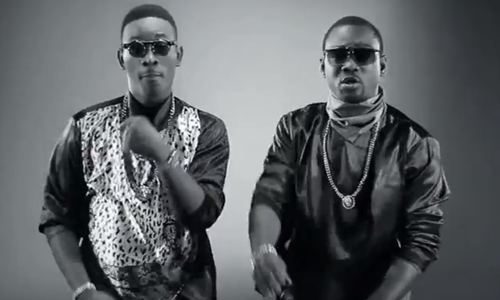 Is there any stopping 'Ligali'? Dammy Krane's hook-up with Pasuma has had people on the dancefloor since it was released in December last year. Nearly a year on, the dance moves to 'Ligali' are still as infectious - check them out in the video below.
7) Shata Wale - 'Dancehall King'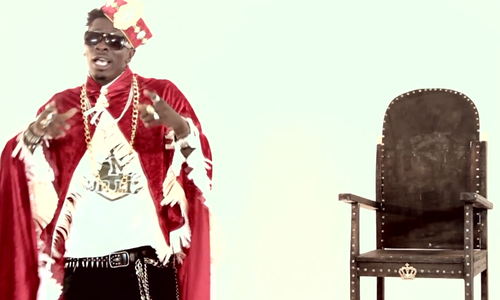 Shata Wale's not the 'Dancehall King' for nothing. Living up to the title of the track, the Afrobeats MC delivers an all conquering jam, that gets the ladies bouncing. Join Shata on his throne in the video for 'Dancehall King' below.
6) Zafi B - 'Number 1'
This has been big for the show for weeks, now the video is finally here. Check it out now!
5) David O - 'Skelewu'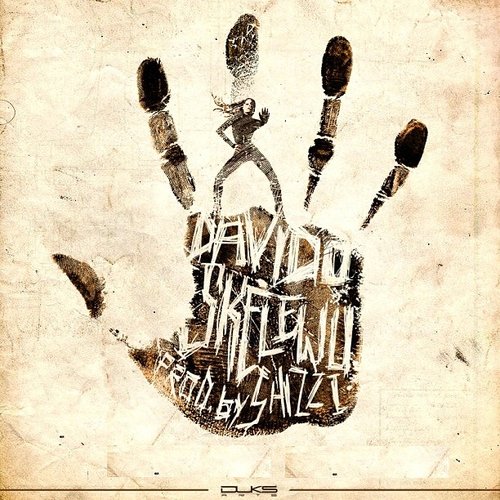 There's no stopping David O's 'Skelewu'. The now certified Afrobeats anthem gets people dancing on the rooftops of their cars in the accompanying music video - and has even won a fan in footballer Samuel Eto. Hit YouTube to watch a video of David teaching him the 'Skelewu' dance.
4) P Square - 'Personally'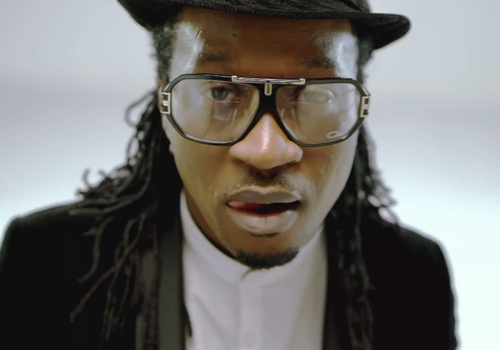 P Square has dedicated the music video for 'Personally' to the late Michael Jackson, who was a big inspiration. The Afrobeats track is the second single from their upcoming album and features a video directed by Judge Engees Okove and Clarence Peters.
3) R2bees - 'Life (Wahaali)'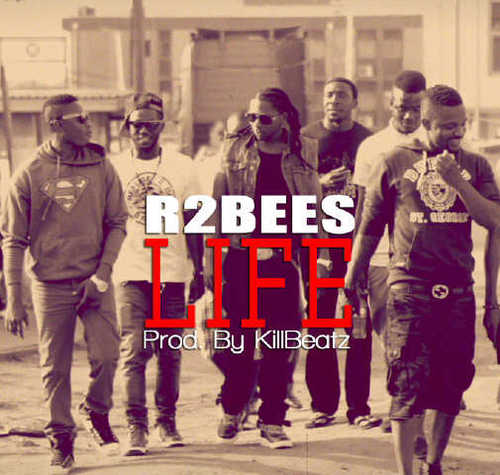 One of Ghana's most forward-thinking Afro-Pop groups, R2Bees deliver a smash with 'Life', which was produced by the one and only KillBeatz.
2) Mr 2 Kay Feat. Moelogo & May7ven - 'Bubugaga'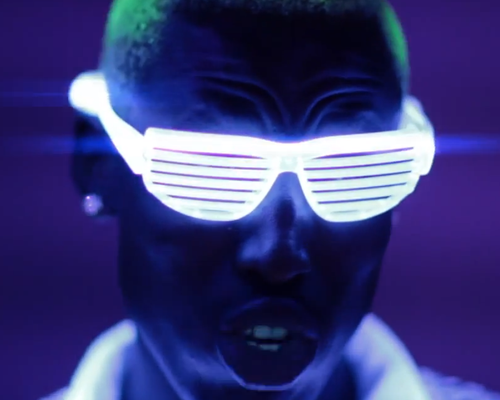 Another hit from 2012 that's still going strong in October 2013, 'Bubugaga' is you call to hit the dancefloor - the ladies love this!
1) Atumpan - 'Clap'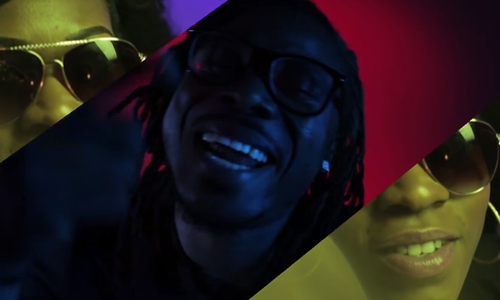 There is no stopping Atumpan, whose 'Clap' tops the chart this month. Looking set to follow in the footsteps of the MOBO Award nominated 'The Thing', 'Clap' was produced by Mix-Master Garzy his an Afrobeats anthem. Check out the nod to Michael Jackson in the accompanying music video.