Afrobeats Chart: Top 10 (November 2015)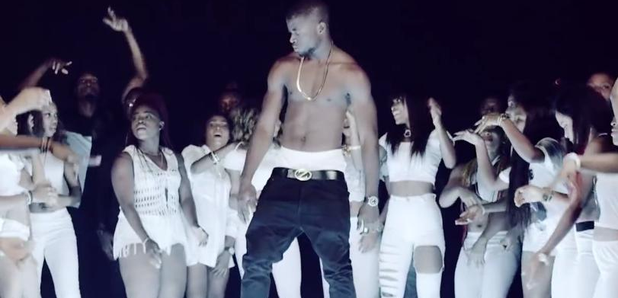 Check out the Top 10 on the Afrobeats chart for November 2015.
10) Ketchup – 'Pam Pam'
Nigerian afrobeats star Ketchup has added an African twist to Shaggy's classic 'It Wasn't Me'.
9) Maleek Berry Feat. Sneakbo – 'For My People'
Maleek Berry has linked up with UK rapper Sneakbo on a laid-back jam.
8) Di'Ja – 'Amen'
Nigerian singer Di'Ja gets religious over a Don Jazzy-produced track.
7) Tion Wayne Feat. Baba Cee – 'Fly Girl'
Tion Wayne and Baba Cee serenade a special lady on 'Fly Girl'.
6) Captain Hook Feat. Vianni – '4TN'
Captain Hook has released a bass-heavy afrobeats anthem featuring a hot verse from Vianni.
5) Patoranking – 'Make Am'
Patoranking glides over the upbeat production on 'Make Am'. We dare you not to dance!
4) Rundown Feat. Wiz Kid – 'Bend Down Pause'
Jamaica and Nigeria have come together to create a club-ready anthem. Show us how its done!
3) Atumpan – 'African Whine'
Atumpan encourages women to do the 'African Whine' on his latest single.
2) Lil Kesh Feat. Viktoh – 'Efejoku'
Lil Kesh has recruited YBNL label mate Viktoh for his club banger 'Efejoku'.
1) Teknomiles – 'Duro'
Teknomiles sings about a special women in his life on 'Turo'. The accompanying video is amazing!