Afrobeats Chart: Top 10 (November 2013)
1 November 2013, 00:00 | Updated: 16 March 2017, 15:52
Join Abrantee as he rounds up his favourite Afrobeat songs of the moment.
10) Dammy Krane Feat Pasuma - 'Ligali'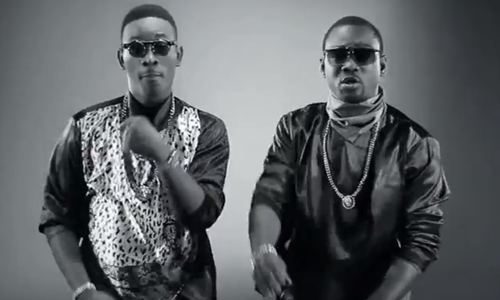 Is there any stopping 'Ligali'? Dammy Krane's hook-up with Pasuma has had people on the dancefloor since it was released in December last year. Nearly a year on, the dance moves to 'Ligali' are still as infectious - check them out in the video below.
9) Vibe Squad - 'Come Over'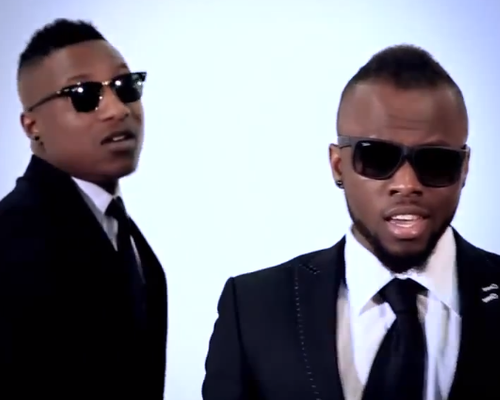 The perfect blend of old school Dancehall and the freshness of modern day Afrobeats, 'Come Over' is a guaranteed dancefloor filler. Watch the video for Vibe Squad's track below.
7) Sneakbo - 'Her Name'
Sneakbo goes in on 'Her Name', so get your best dance moves ready because it's time to shuffle.
6) Zafi B - 'Number 1'
This has been big for the show for weeks, now the video is finally here. Check it out now!
5) Wiz Kid - 'Jaiye Jaiye'
Wiz Kid's 'Jaiye Jaiye' is the first single to be taken from his second album 'Chosen' and was produced by the hitmaker Sarz, with a guest spot from Femi Kuti.
4) R2bees - 'Life (Wahaali)'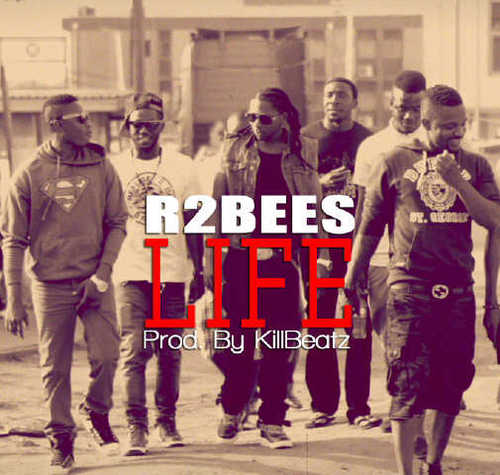 One of Ghana's most forward-thinking Afro-Pop groups, R2Bees deliver a smash with 'Life', which was produced by the one and only KillBeatz.
3) Atumpan - 'Clap'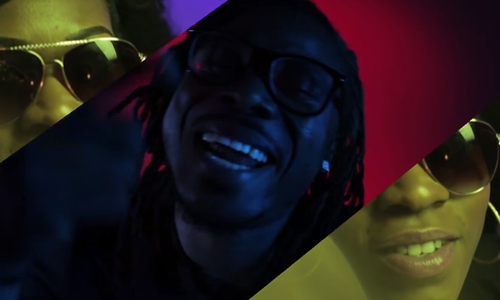 There is no stopping Atumpan, whose 'Clap' tops the chart this month. Looking set to follow in the footsteps of the MOBO Award nominated 'The Thing', 'Clap' was produced by Mix-Master Garzy his an Afrobeats anthem. Check out the nod to Michael Jackson in the accompanying music video.
2) David O - 'Skelewu'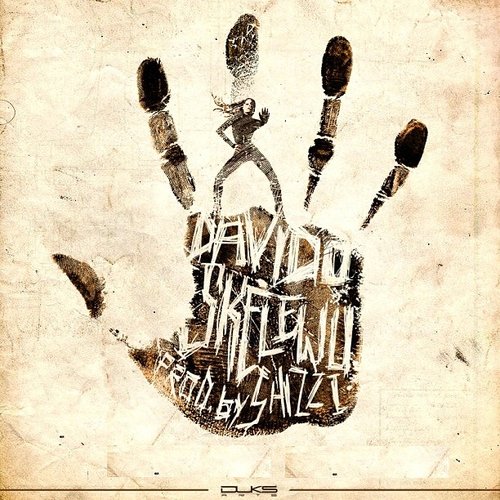 There's no stopping David O's 'Skelewu'. The now certified Afrobeats anthem gets people dancing on the rooftops of their cars in the accompanying music video - and has even won a fan in footballer Samuel Eto. Hit YouTube to watch a video of David teaching him the 'Skelewu' dance.
1) Mr 2 Kay Feat. Moelogo & May7ven - 'Bubugaga'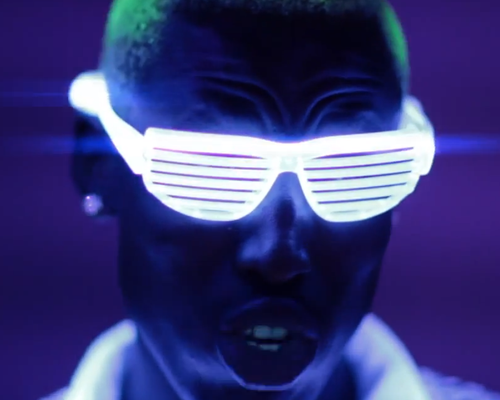 Another hit from 2012 that's still going strong in October 2013, 'Bubugaga' is you call to hit the dancefloor - the ladies love this!