Afrobeats Chart: Top 10 (May 2016)
4 May 2016, 16:55 | Updated: 16 March 2017, 15:52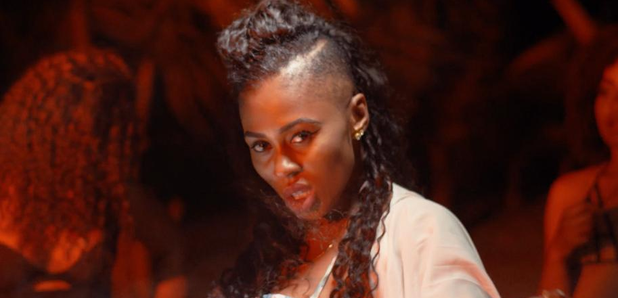 Featuring new music from Fuse ODG, Rough Copy and more.
Check out the top 10 Afrobeats tracks Abrantee's listening to this month.
10. May7ven - 'Better Dayz'
Nigerian-born Afrobeats singer May7ven has dropped a big new single for the summer.
9. DJ Sean Feat. Ray - 'Badda Man'
Fast-rising Afrobeats star Ray has linked up with DJ Sean for a club-ready single.
8. Itz Tiffany Feat. Dammy Krane - 'Give Them'
Afrobeats diva Itz Tiffany has collaborated on an infectious new song alongside Dammy Krane.
7. Rough Copy Feat. Mista Silva - 'Be The One'
Following a number of spins on Abrantee's weekly Afrobeats show, UK group Rough Copy are preparing to release a huge new single alongside Mista Sliva.
6. Eugy Feat. Mr Eazi - 'Dance For Me'
Eugy and Mr Eazi have dropped an anthem for the clubs, produced by Team Slut.
5. K Weezy Feat. Jaij Hollands - 'Million'
Rising UK afrobeats star K Weezy has released a bass-heavy pop single alongside Jaij Hollands.
4. Fuse ODG Feat. Wretch 32 & Joey B - 'Tingo'
Fuse ODG has dropped a new song as part of his East Legion Episodes. Wretch 32 delivers a huge feature!
3. Maleek Berry - 'Kontrol'
Maleek Berry is back with a self-produced party anthem.
2. Atumpan Feat. Paigey Cakey - 'Watch Nobody'
Atumpan and UK rapper Paigey Cakey have collaborated on an uplifting anthem with a dancehall twist.
British-Nigerian Afrobeats star Moelogo has dropped an introspective anthem, taken from his latest EP 'Ireti'. This is a big!