Afrobeats Chart: Top 10 (March 2014)
28 February 2014, 16:48 | Updated: 16 March 2017, 15:52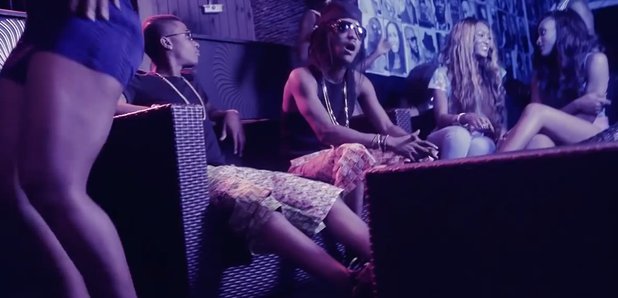 Here's the top ten on the Afrobeats Chart for March 2014.
(Warning: some of these songs contain lyrics that some people may find offensive.)
10) Jesse Jagz Feat. Wiz Kid - 'Bad Girl'
'Bad Girl' - the latest single from Jesse Jagz - kicks off the top ten with a video directed by MEX.
9) Sarkodie Feat. Fuse ODG - 'Down On One'
At nine it's two big names that come together in a BIG way on 'Down On One'. The latest track from 'Sarkology' sees Sarkodie and Fuse ODG team up and the result is amazing.
8) Vibe Squad Feat. UK All Star Dancers - 'Drop'
In at number eight it's 'Drop'. Get ready to get down to this Afrobeats tune.
7) Naira Marley Feat. Mix Twigz - 'Marry Juana'
This is big.
6) Mista Silva - 'Dance Low'
Get ready to dance down low with Mista Silva on the producer's big new track, which was produced by Dj Brezzy.
5) Shata Wale - 'Everybody Likes My Thing'
Shata Wale dropped 'Everybody Likes My Thing' at the end of 2013 and it looks set to do big things this year.
3) Starboy Feat. L.A.X & Wizkid - 'CARO'
As you might expect from a song featuring L.A.X and the hotly-tipped Wizkid, 'CARO' brings the Afrobeats vibe to the dancefloor in a big way.
2) D'Banj - 'Bother You'
Straight in at number two it's D'Banj's much-anticipated follow-up to 'Oliver Twist' called 'Bother You'. The Lionel Ricthie-sampling song already looks set to become one of this year's summer anthems.
1) David O - 'Skelewu'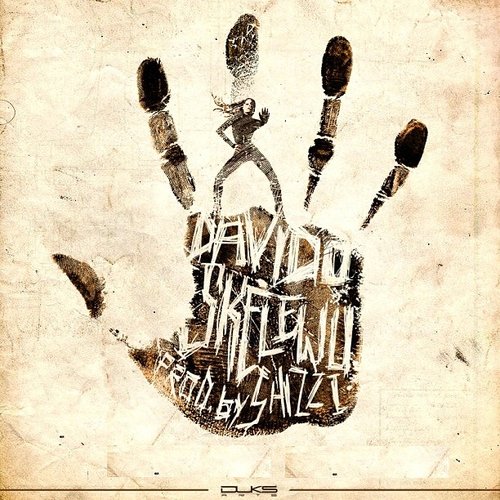 There's no stopping David O's 'Skelewu'. The now certified Afrobeats anthem gets people dancing on the rooftops of their cars in the accompanying music video - and has even won a fan in footballer Samuel Eto. Hit YouTube to watch a video of David teaching him the 'Skelewu' dance.