Afrobeats Chart: Top 10 (January 2014)
3 January 2014, 23:11 | Updated: 16 March 2017, 15:52
Listen to Abrantee's top 10 Afrobeats songs that you need to hear this month.
10) David O - 'Skelewu'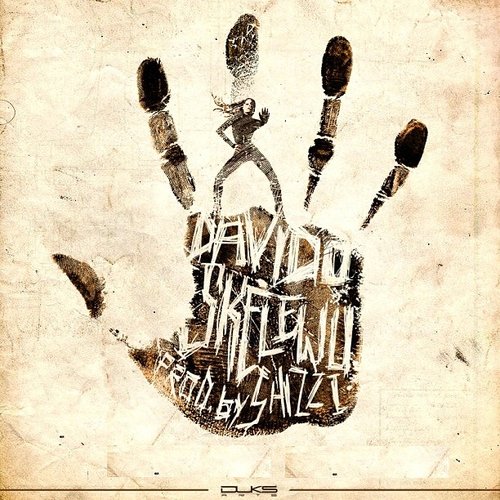 There's no stopping David O's 'Skelewu'. The now certified Afrobeats anthem gets people dancing on the rooftops of their cars in the accompanying music video - and has even won a fan in footballer Samuel Eto. Hit YouTube to watch a video of David teaching him the 'Skelewu' dance.
9) Timaya Feat. Terry G - 'Malo Nogede'
'Malo Nogede' first dropped early in 2013, but the momentum is really building behind Timaya's hook-up with Terry G, which has more than half a million views on YouTube.
8) Shata Wale - 'Everybody Likes My Thing'
Shata Wale dropped 'Everybody Likes My Thing' at the end of 2013 and it looks set to do big things this year.
7) Olamide - 'Stupid Love'
Quite simply, 'Stupid Love' is doing it for me in a big way as we kick off 2014.
6) Castro Feat. Asamoah Gyan & Kofi Kinaata - 'Odo Pa'
If you're planning to celebrate 2014 in style, you need this on your playlist!
5) Starboy Feat. L.A.X & Wizkid - 'CARO'
As you might expect from a song featuring L.A.X and the hotly-tipped Wizkid, 'CARO' brings the Afrobeats vibe to the dancefloor in a big way.
4) Mr 2 Kay Feat. Moelogo & May7ven - 'Bubugaga'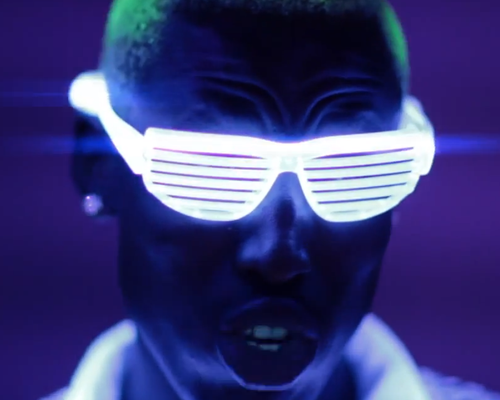 Another hit from 2012 that's still going strong in October 2013, 'Bubugaga' is you call to hit the dancefloor - the ladies love this!
3) R2bees - 'Love'
R2bees is kicking off 2014 with the high-flying track 'Love', which was produced by KillBeatz and features a video directed by Justin Campos.
2) Rayce - 'Jack Sparrow'
'Jack Sparrow', as you might guess from the title, takes its inspiration - or artwork, at least - from the Johnny Depp character in Pirates Of The Caribbean. But there's nothing nautical about this - it's a straight up Afrobeats smash.
1) Mafikozola Feat Uhuru- 'Khona'
The infectious rhythms and vocals on 'Khona' come from the amazingly talented Uhuru. Watch out for the groove on this one!