Afrobeats Chart: Top 10 (February 2014)
1 February 2014, 00:00 | Updated: 16 March 2017, 15:52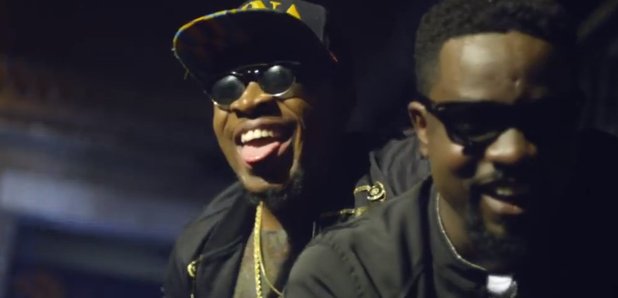 Here's Abrantee's rundown of the biggest new Afrobeats songs you need to hear this month.
10) Sarkodie Feat. Fuse ODG - 'Down On One'
Kicking off the top ten with two big names that come together in a BIG way on 'Down On One'. The latest track from 'Sarkology' sees Sarkodie and Fuse ODG team up and the result is amazing.
9) Keko Feat. Madtraxx - 'Make You Dance'
Put simply, this song isn't called 'Make You Dance' for no reason. Lock in.
8) Vibe Squad Feat. UK All Star Dancers - 'Drop'
In at number eight it's 'Drop'. Get ready to get down to this Afrobeats tune.
7) Atumpan - 'Nyash'
OK, so it might only be February, but that hasn't stopped Atumpan from bringing strong summer vibes to this Afrobeats dance anthem.
6) R2bees - 'Love'
R2bees is kicking off 2014 with the high-flying track 'Love', which was produced by KillBeatz and features a video directed by Justin Campos.
5) Olamide - 'Stupid Love'
Quite simply, 'Stupid Love' is doing it for me in a big way as we kick off 2014.
4) Starboy Feat. L.A.X & Wizkid - 'CARO'
As you might expect from a song featuring L.A.X and the hotly-tipped Wizkid, 'CARO' brings the Afrobeats vibe to the dancefloor in a big way.
3) David O - 'Skelewu'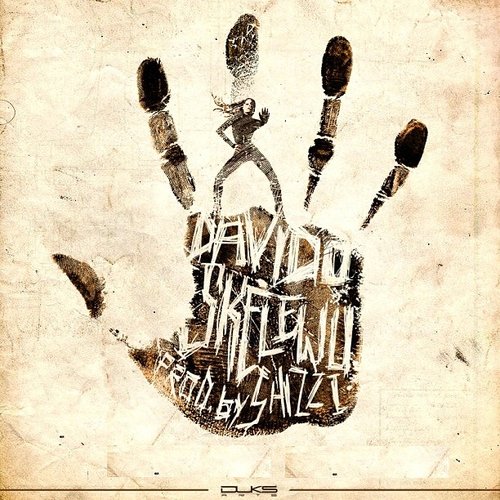 There's no stopping David O's 'Skelewu'. The now certified Afrobeats anthem gets people dancing on the rooftops of their cars in the accompanying music video - and has even won a fan in footballer Samuel Eto. Hit YouTube to watch a video of David teaching him the 'Skelewu' dance.
2) Shata Wale - 'Everybody Likes My Thing'
Shata Wale dropped 'Everybody Likes My Thing' at the end of 2013 and it looks set to do big things this year.
1) Mafikozola Feat Uhuru- 'Khona'
The infectious rhythms and vocals on 'Khona' come from the amazingly talented Uhuru. Watch out for the groove on this one!