Afrobeats Chart: Top 10 (April 2015)
1 April 2015, 14:19 | Updated: 16 March 2017, 15:52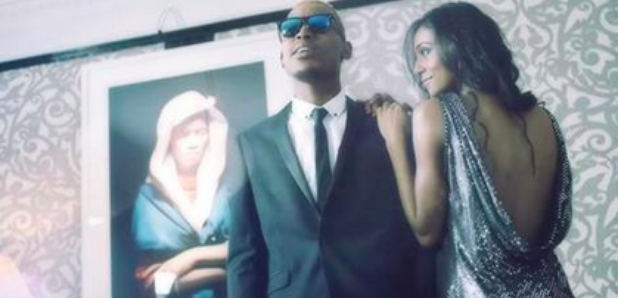 Check out the Top 10 on the Afrobeats chart for April 2015.
10) R2Bees - 'Makoma'
Hear the new joint from one of Africa's biggest duos.
9) Vibe Squad Feat. NSG - 'Sound Dem'
Vibe Squad teams up with NSG to bring you this energy packed club track.
8) Hunk Brownie Feat. Ortise Femi and DJ Arafat - 'Party Manu (Remix)'
Check out a new entry on this month's Afrobeats chart.
7) Mista Silva - 'B.A.D'
You can feel summer already settling in with Mista Silva's latest offering.
6) Sneakbo Feat. Moelogo - 'Like It'
Moelogo' and Sneakbo sound so fresh in this team-up.
5) Wiz Kid - 'Ojuelegba'
Inspired by his experiences in and around Lagos, Ojuelegba is the latest track off Wiz Kid's album Ayo.
4) Davido Feat. Uhuru & DJ Buckz - 'The Sound'
Divido remains in the chart at number four, a non-mover this week.
3) Di'Ja - 'Awww'
Produced by Don Jazzy, Di'Ja describes this track as having a "happy ever after feel."
2) Mr 2 Kay Feat. Patoranking - 'Bad Girl Special'
If you haven't seen it yet, you should check out the video for 'Bad Girl Special' above.
1) Korede Bello - 'GodWin'
Straight from number ten last month to the top spot this one, Korede Bello's 'GodWin' is April's winning Afrobeats track.