Cheap Chat: Everything You Need To Know About The New Dating Podcast
4 July 2019, 11:23 | Updated: 4 July 2019, 11:54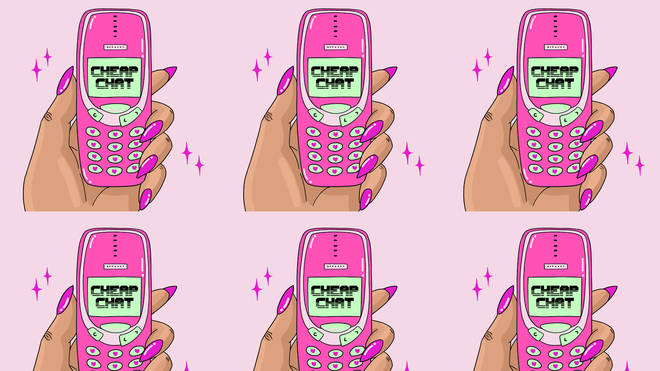 Ready to lift the lid on what really goes down in the DMs? On the hunt for some honest advice on dating, Tinder, f*ckboys and ghosting? Don't worry, Cheap Chat is here to clear things up.
If you're on the hunt for some honest advice on sex and relationships, and a little help on navigating the complex world of millennial dating,Cheap Chat is the podcast for you.
Listen to Cheap Chat
Join Rume Ugen, Nush Cope and Carlotta Constant for humourous and unfiltered dating and relationship advice which sees them dive into the DMs of listeners in a bid to solve their 'situationships'.
Every Wednesday, the Cheap Chat gang discuss real-life dilemmas based on text messages to help listeners cut the fat, and figure out what he says versus what he really means.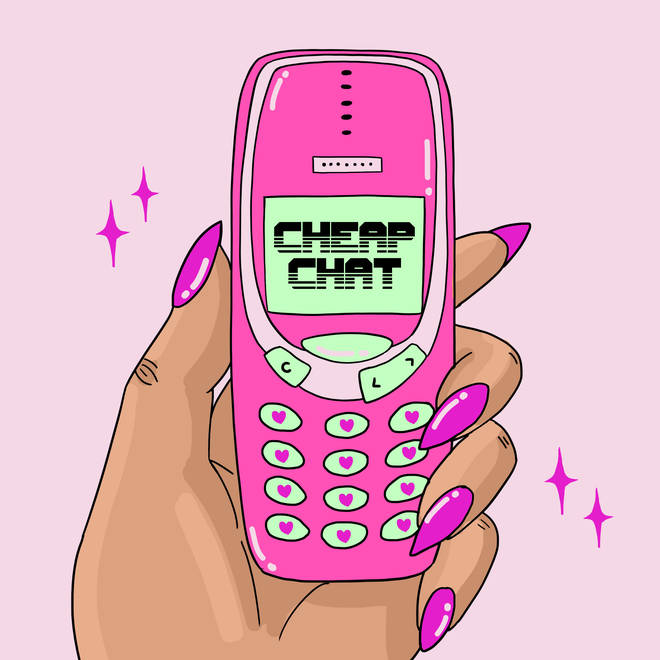 This straight-talking group of girlfriends are here to make sure women everywhere know how to navigate dating in a an online world.
Cheap Chat is on hand to act as the perfect support network to help you live best your best single or loved-up lives. It's time to cut through the BS, and decode what he says versus what he really means.
Each week the panel will read and discuss the text messages with the #CheapChat, in addition to debating topical issues. You can listen t Cheap Chat on Apple Podcasts, Spotify, and Google Podcasts.
Instagram: @CheapChatPodcast