Lock Into Capital XTRA Reloaded!
30 August 2019, 10:30 | Updated: 30 August 2019, 10:31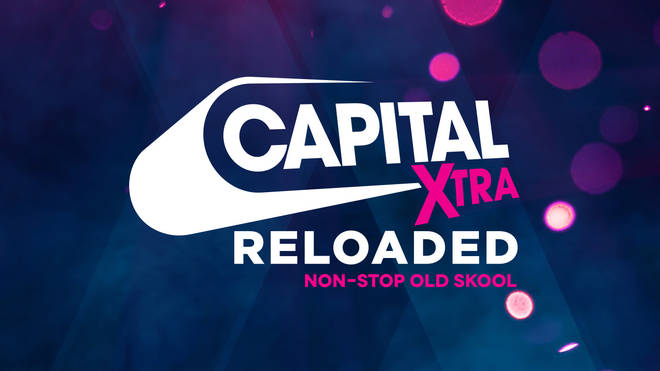 Ready for non-stop old skool anthems? Lock into Capital XTRA Reloaded for your ultimate dose of 24/7 throwback classics.
Capital XTRA Reloaded is here! Get ready for nonstop old skool anthems from the brand-new station, launching Monday 2nd September.
Serving as the ultimate throwback to the biggest hip-hop and RnB anthems of the nineties and noughties, Capital XTRA Reloaded will feature a HUGE playlist of the biggest old skool hip-hop, grime, garage, dance and RnB anthems.
Lock in for your daily dose of classic hits from the likes of Usher, Drake, Beyoncé, Destiny's Child, Sean Paul and Rihanna and more!
Sacha Brooks will present the Capital XTRA Reloaded morning show every weekday morning from 8am - 12 noon. Sacha, who previously hosted Capital XTRA's Saturday mid-morning show, will play the biggest old skool anthems non-stop.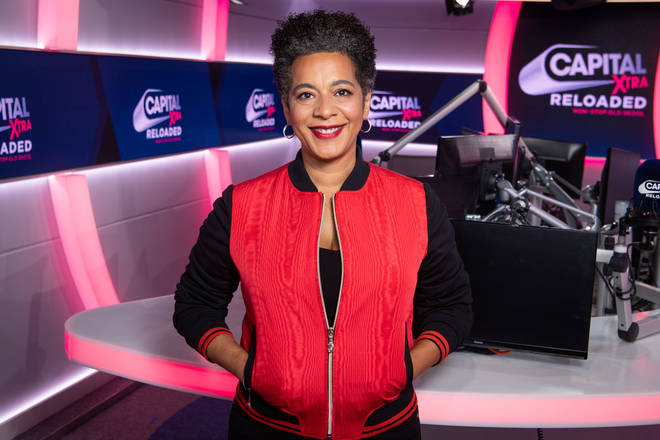 The brand-new station is available across the UK on DAB Digital Radio on D1, and across multiple platforms on Global Player including the Global Player and Capital XTRA apps, and on your smart speaker.